Hello and welcome to Karl Storrie Building & Roofing. As a developing business we aim to keep in touch with our customers and give potential customers an insight into our high standard of work. As our portfolio builds we will update our site to display previous achievements and standards of work.
Please feel free to explore our site and look at our project photos and before and after photos of some of our work,we will regularly update our site with new photos of recent work.Testimonial contact detail will be given on request.
Loft Conversions
Renovations
Roofing
Building Works
and more.......
Karl Storrie Building & Roofing is a general builders covering North Northumberland and the Scottish Borders.
Feel free to browse our site and contact us, we are always happy to hear from you!!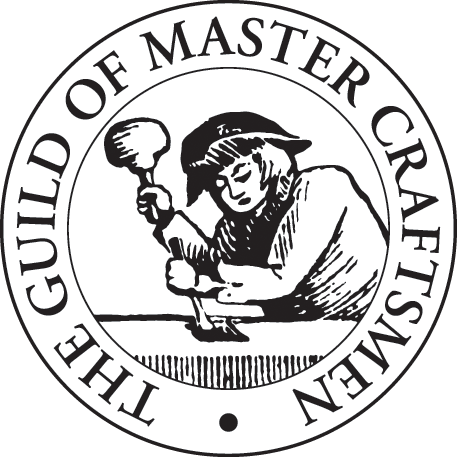 Guaranteed!
Our work will guarantee to add value to your property and enhance your environment. We strive to give you value for money and quality leaving you happy.
Quality!
Our testimonials give you the re-assurance that our previous customers keep coming back. Developed on trust and knowledge we are more than willing to show you quality!
Being a corporate member of the guild of master craftsmen gives our customers peace of mind that we will deliver a quality job
Clients contact details can be provided on request.
Testimonials
Very happy to recommend Karl as a roofer. Our tiles and sarking boards were removed, replaced and all done in his estimated timeframe. Good value for money and our roof will last many more years now without a rattle.

Ruth Donaldson - Reston
We purchased a cottage in Belford needing major structural work and contacted Karl to do this work for us. He removed and replaced the roof, demolished and replaced internal and external walls and partly rebuilt the gable wall in stone. We were very pleased with his building skills and many people including the building control inspector commented on what a good job he had done. We found Karl to be an extremely hard working, trustworthy and reliable person who never failed to turn up on the job and we would not hesitate to recommend him.

Mr & Mrs Wyke - Belford
Karl worked on our property on and off for a year and we thoroughly recommend his company. He was always professional, giving constant updates on the progression of the renovation of our property, also when the odd curve ball arose as it does with a Grade II listed building. He also made sure every day that everywhere was cleaned and tidy. Karl takes pride in his work and it certainly shows in the high standard.

Ann Humphreys - Palace Green
Karl is both very professional and reliable. Having hired Karl several times for jobs both large and small, i know his work is of a very high standard and he pays attention to small ddtails to make sure the job is done right. You can hire Karl with confidence knowing the job will get done right the first time!

Debbie Bell - Tweedmouth
Karl carried out remodelling and refurbishment work to our property.The work was carried out efficiently and to a high standard and kept me informed as the work progressed.On completion we were delighted with the finished job.Karl has proven to be totally trustworthy and very capable and would certainly use him again and have no hesitation recommending him.
Mr & Mrs Ward. Doncaster
Karl has successfully completed three projects for us including a two storey extension.We have always found him and his team very polite enthusiastic and hardworking.All of his work has been completed to a very high standard.He is very approachable and considerate to requests along the way.I would have no hesitation in using him for future works and would highly recommend him to others.
Mr & Mrs Sinclair. East Ord